Posted by Christina & Susan LeMarr & Hanson on
Posted by Christina & Susan LeMarr & Hanson on
A bit overdue. This is a mix of a Senior session, Xmas card and Brothers session. Patrick was a little apprehensive about getting his picture done, but once we added his brother Brien they both ended up enjoying the day. We ended up with some really great pictures. I've watched these boys grow up so it's crazy to see them on their way to college! Boy I feel old.
Chris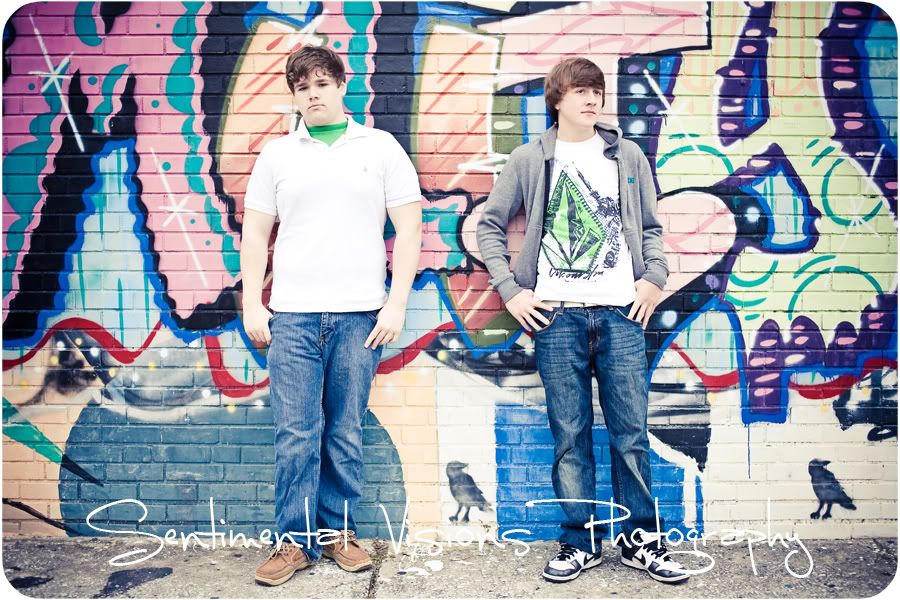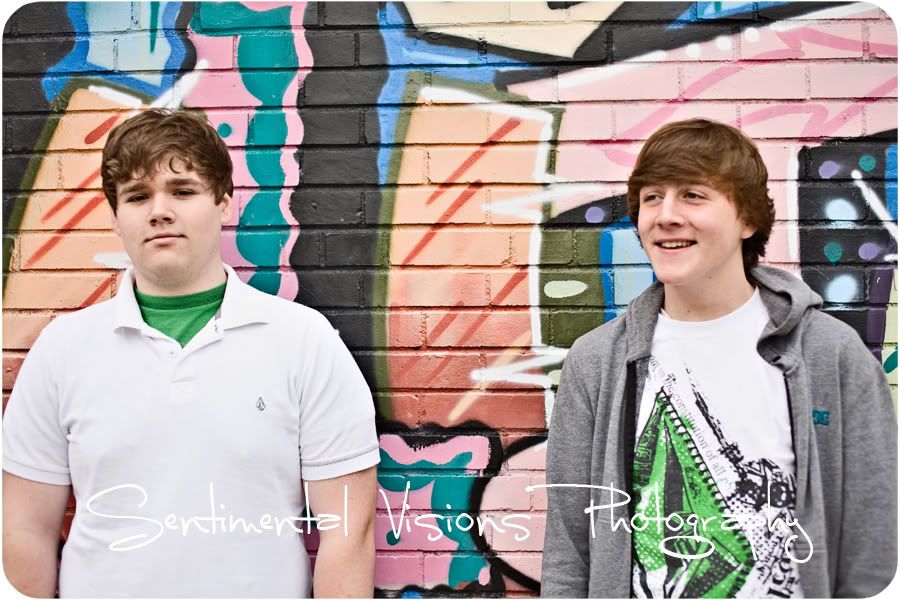 Got a pic of BOTH of them smiling!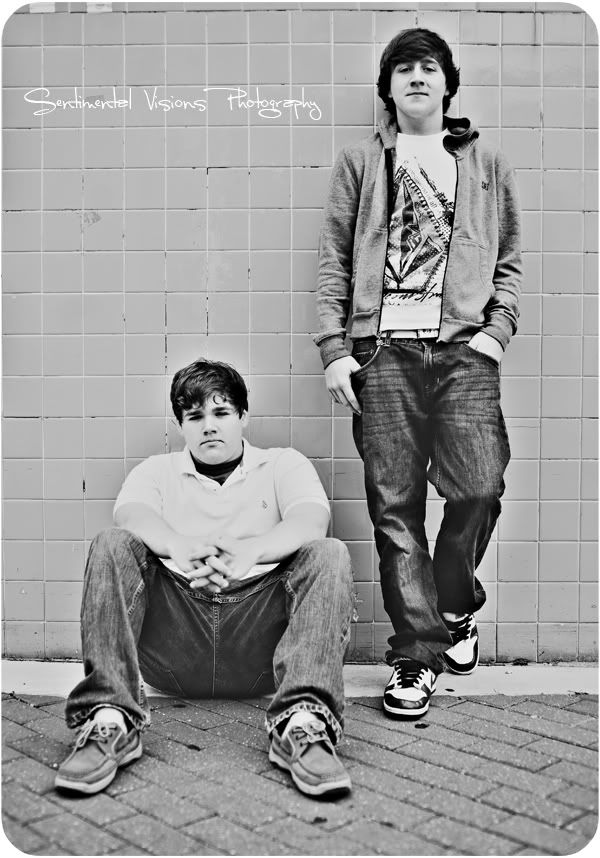 Posted by Christina & Susan LeMarr & Hanson on
We spent the afternoon with Faythe, Alex and soon-to-be-born Karson at their favorite spot. This is our second maternity session for this beautiful MUA. We were able to get some snaps of Alex in a lil rocking chair before he was ready to hit the beach. It was perfect weather (although a tad hot) and the water was amazing! Tell you what, this lil guy is going to be a heartbreaker! He's such a happy baby and KNOWS when the lens is on him! (Heeeheheee) Lil peanut. Soon…we'll be running after both brothers! CAN NOT WAIT!!!! Next time bathing suits..and towls…and a change of clothes (you'd think we'd learn!).
And again, in true SVP style, here are a TON of faves!
Handsom lil devil!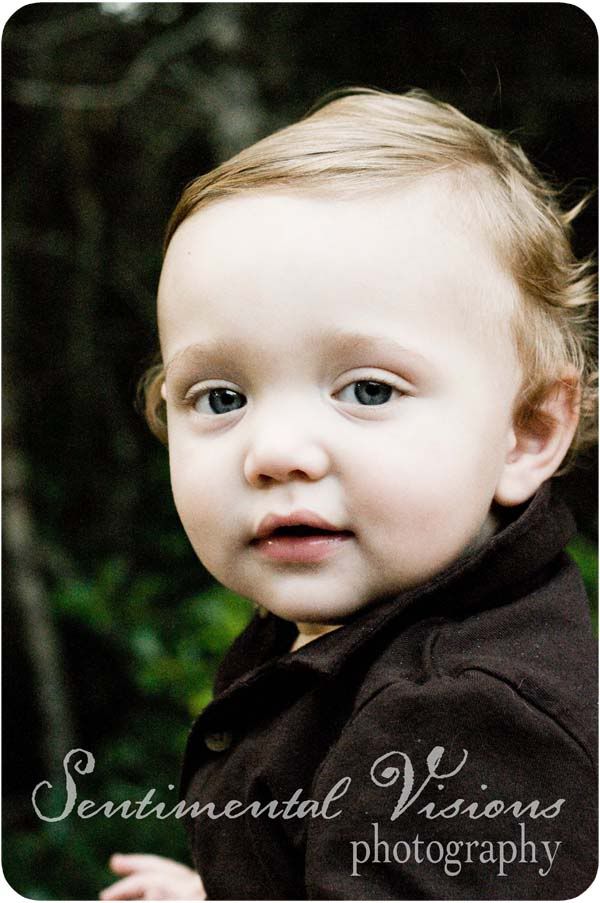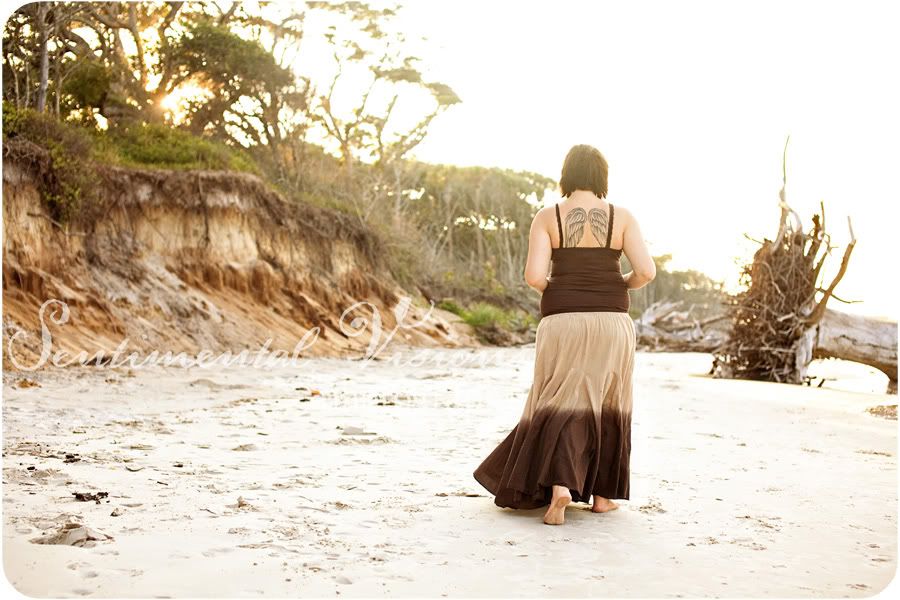 Karsons first beach shoes!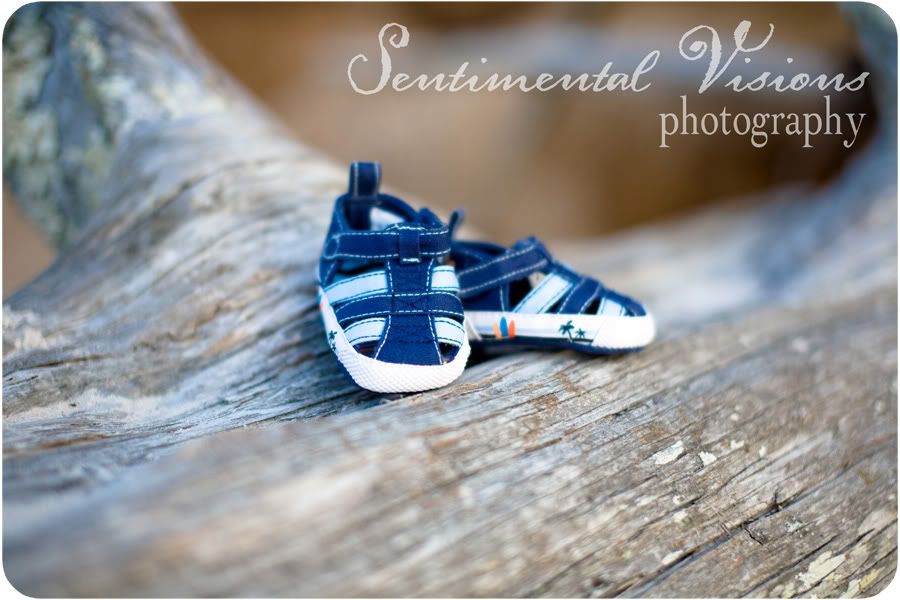 He looooves the sand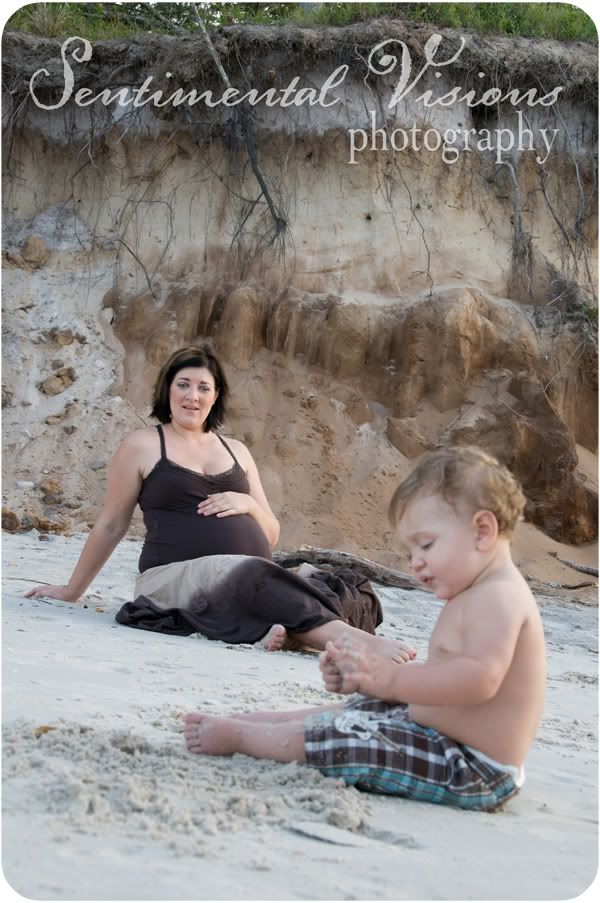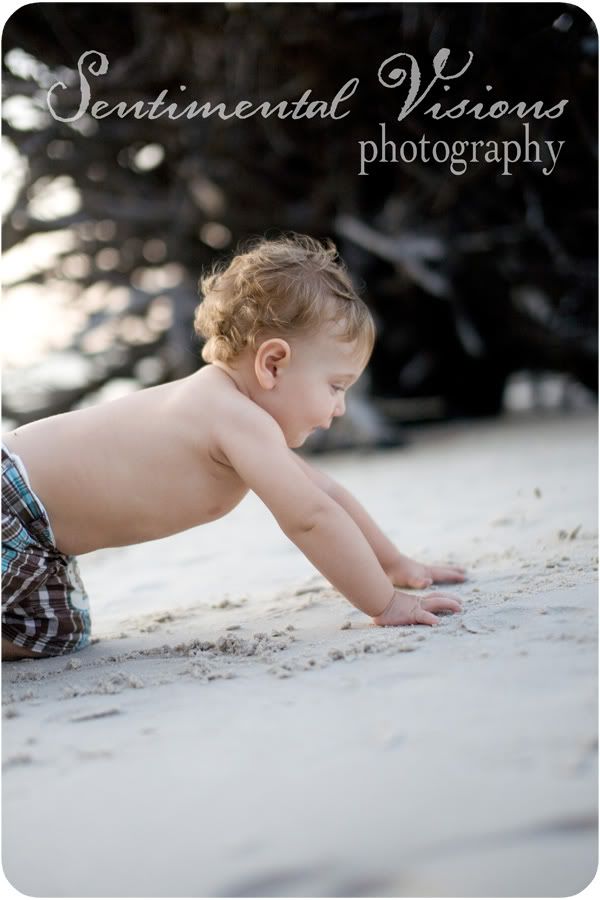 <3
Hot Mama!!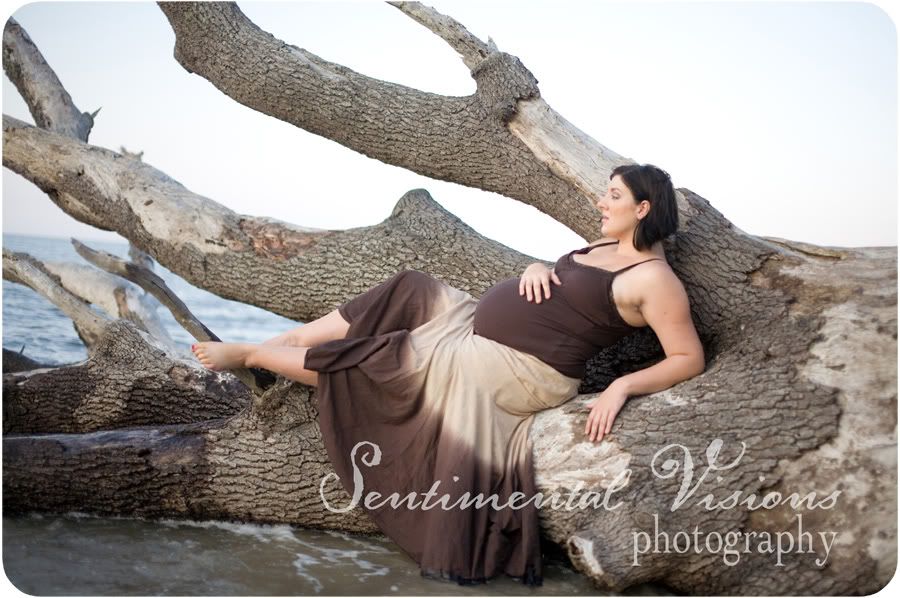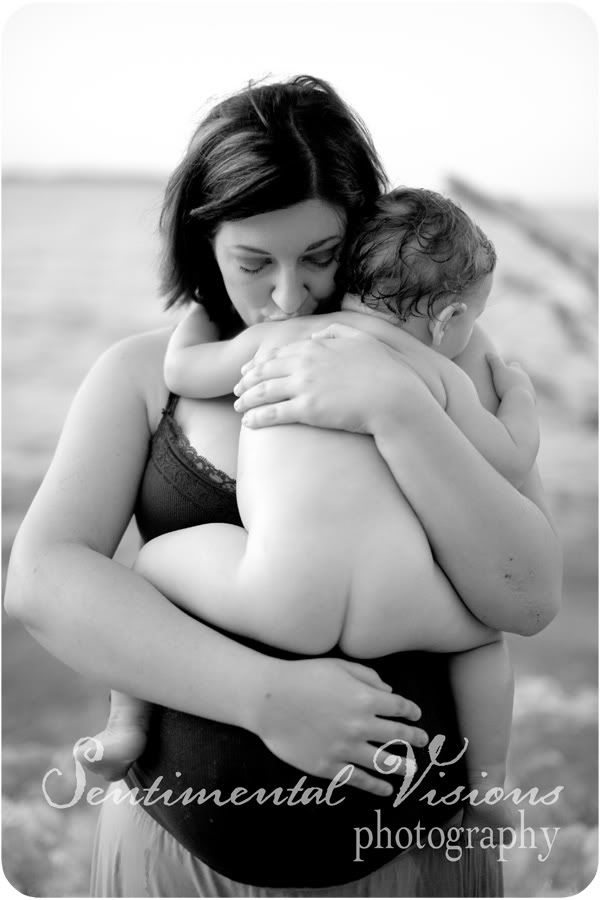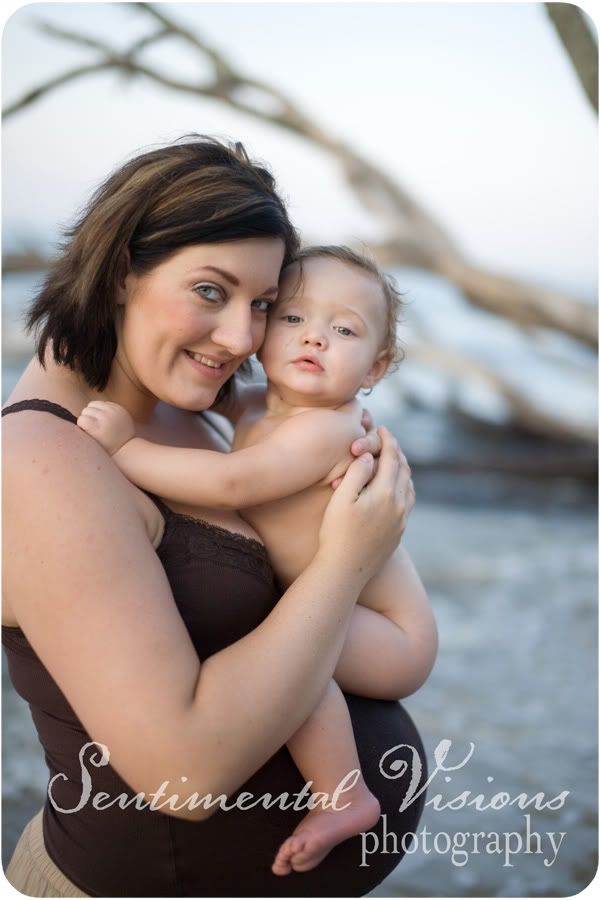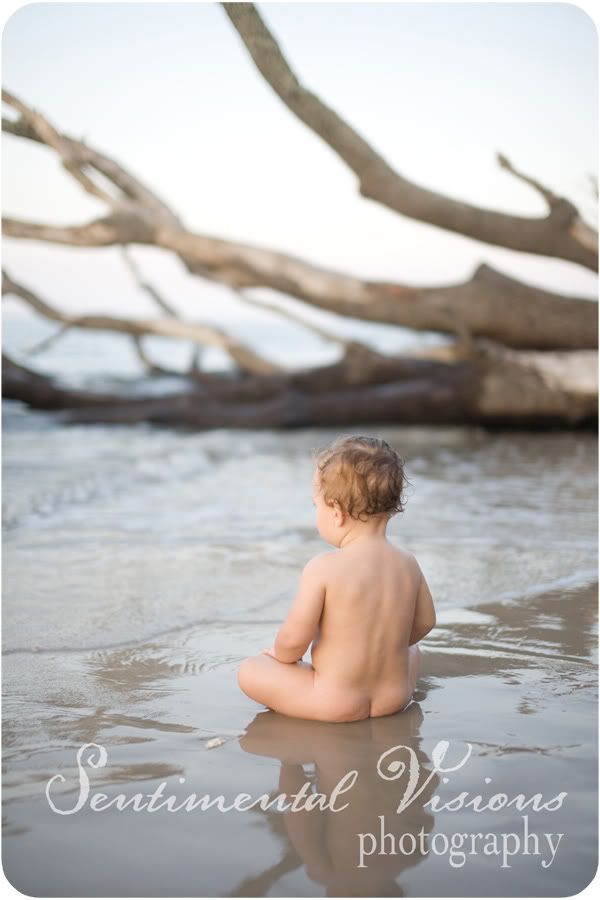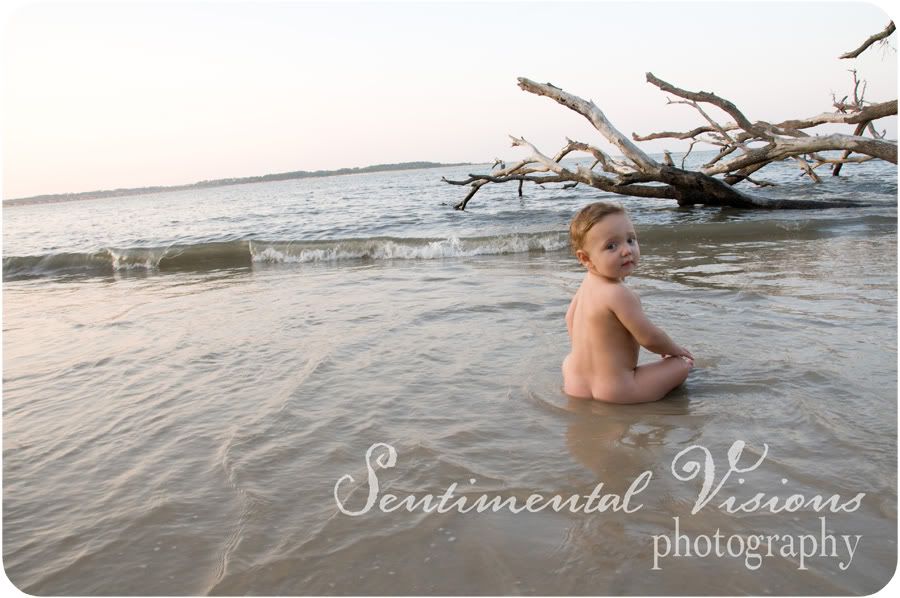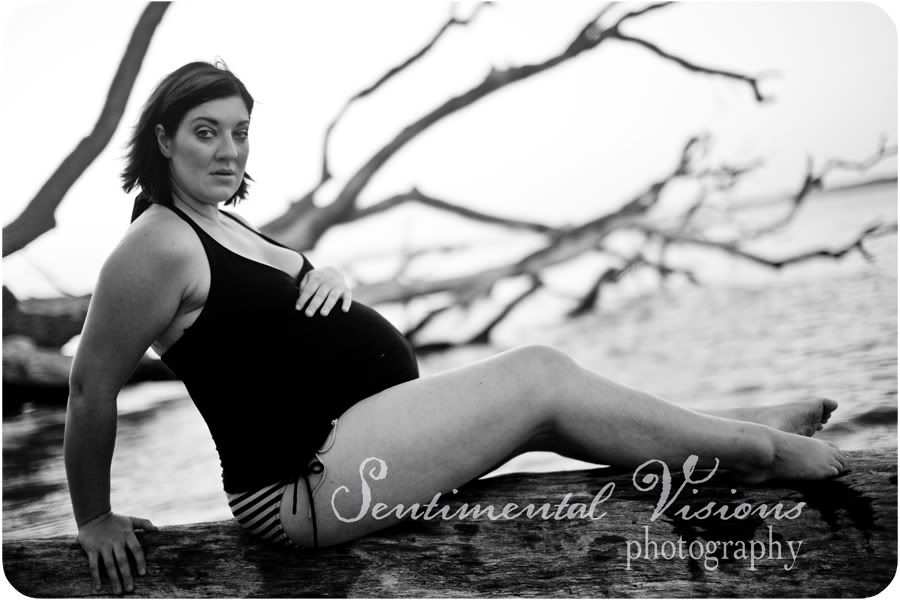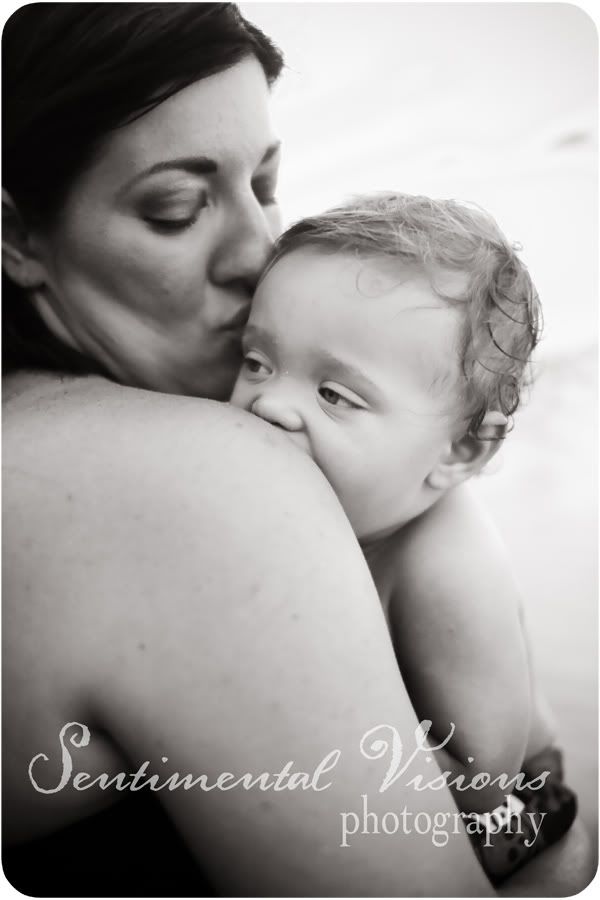 lil peanut
Love you three!! C&S
About
Christina LeMarr & Susan Hanson. Jacksonville, Florida photographers.